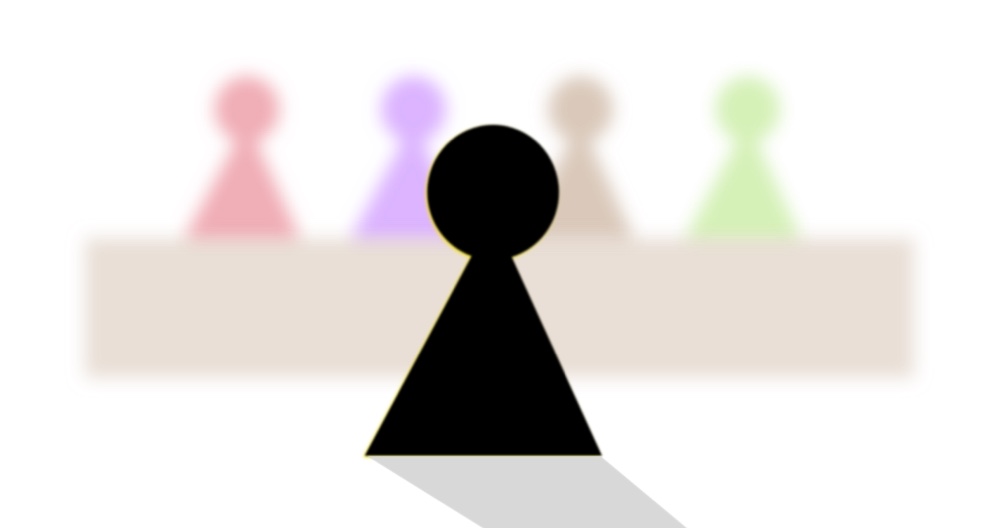 The thing you should do before you start preparing for an engineering interview.
Looking for an engineering job?
Before you start building a portfolio or reading Cracking The Coding Interview there's one thing you should do.
Get an invite to an event where you can talk to the people you want to work for.
If they don't have a upcoming public events then ping someone in your target role. Connect with the right person and start asking them questions.
"Hey Kahne, I noticed you online. You're a Lead Engineer at Project X. You guys are doing some amazing things with literacy and enablement and I'd love to find out more. Is this a good place to contact you?"
Most tech companies have a weekly open door beers and snacks forum. All you have to do is find out when it is and get invited.
There are a few important things to look for when you meet your potential colleagues.
50% of your next job is your Manager.
The most important one is to try to figure out who your manager will be. This will becoming important as you go through the interview process later.
"Gallup research shows that a mind-boggling 70% of an employee's motivation is influenced by his or her manager. It's no wonder employees don't leave companies; they leave managers."
Finding the right person to manage you is paramount.
Set out to find someone who you feel is like minded. Someone who shares a similar outlook on work, life and architecture. Someone who inspires you because of the content of their character and their willingness to always be learning.
In your working life you'll most likely only find a total of five or ten people you really connect with at work. Start seeking these people out, and when you find them, hold onto them. If you find the right manager, everything else will fall into place.
Once you've found the right space, throw your hat into the ring. Do their interview process and stay in touch with your first contact.