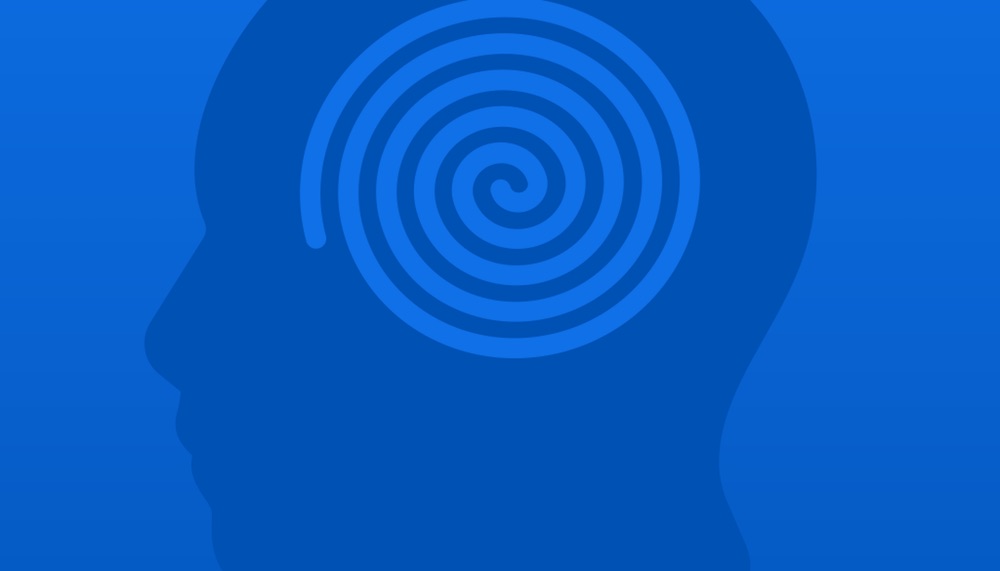 Progress Recorder App.
Today. Friday April 21 2017 my friend Scott Heappey and I launched a new iOS app. It's called Progress Recorder and we are very proud of what it can do.
Our app is designed to help people with movement disorders. Parkinson's, Ataxia, Dystonia, Essential Tremor, Huntington's, Multiple System Atrophy (MSA), Myoclonus, Progressive Supranuclear Palsy (PSP), Rett Syndrome, Secondary Parkinsonism, Spasticity, Tardive Dyskinesia (TD), Tourette Syndrome or Wilson's Disease.
Our app is a touch tracking reporting tool. It prompts you with a therapy based drawing exercise every day. Based on drawing accuracy ("stay within the lines") the app is able to help you review progress on a weekly basis and balance your medication.
With our first release it's exciting to already have a number of doctors take a look at what we have put together and test it out with positive results.
To find out more about what we are working on please visit our website progressrecorderapp.com.