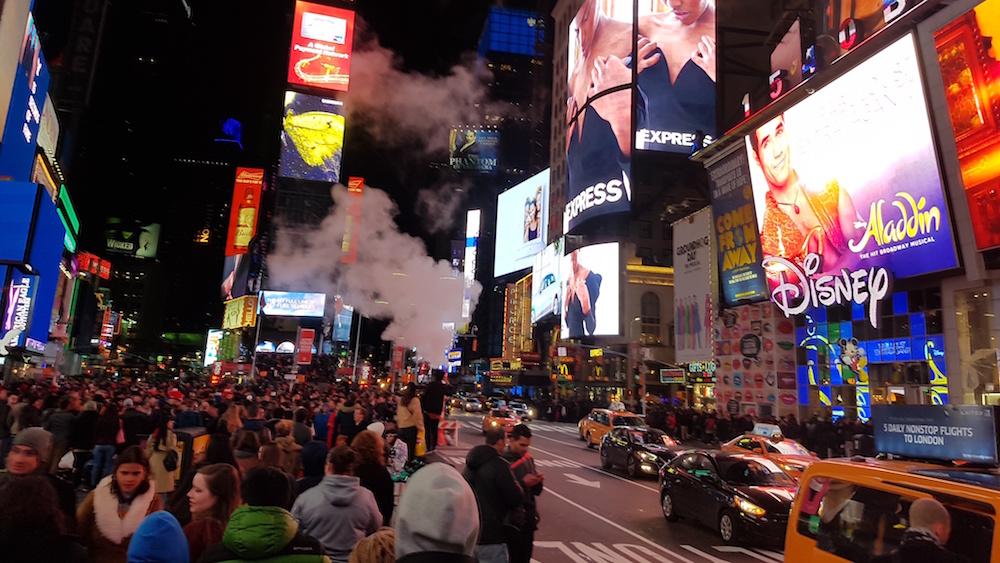 NYC Votes goes paperless with Pivotal.
In 2014 the people of New York State passed Proposition 2, a measure to allow the New York Legislature to go paperless, by 77 percent.
In 2016 the NYC Campaign Finance Board and Pivotal got together for a 2 week hackathon to solve a simple problem.
"How do we connect voters who want to go paperless?"
For the past 2 weeks a team of 3 pivots and myself have been hard at work building out an app that facilitates the ability for voters to 'go paperless'.
Together with NYC Votes we set goals:
Reduce the cost of printing.
Drive voter engagement (getting more people to the polls) through better interactivity with local governance.
What did we build?
We built an online application process for registered voters to go paperless!
Learnings
NYC Votes is an organisation that is here to drive voter engagement. It is surprising to learn that less than 20% of the public vote in major state and city elections.
To reiterate. 80% of citizens simply don't take the time to vote. This is a fundamental problem with democracy in NYC.
In preparation for each election NYC Votes prints and distributes 4.3 million voter guides. Books, printed and posted to every individual across New York.
Working with a large dataset (e.g. everyone in NY) is a challenge both in terms of privacy and in terms of performance.
I hope that in the near future we can work with the over arching NYC Board of Elections to develop a next generation Voter Identification API. A platform that facilitates a more connected app experience for all registered voters.