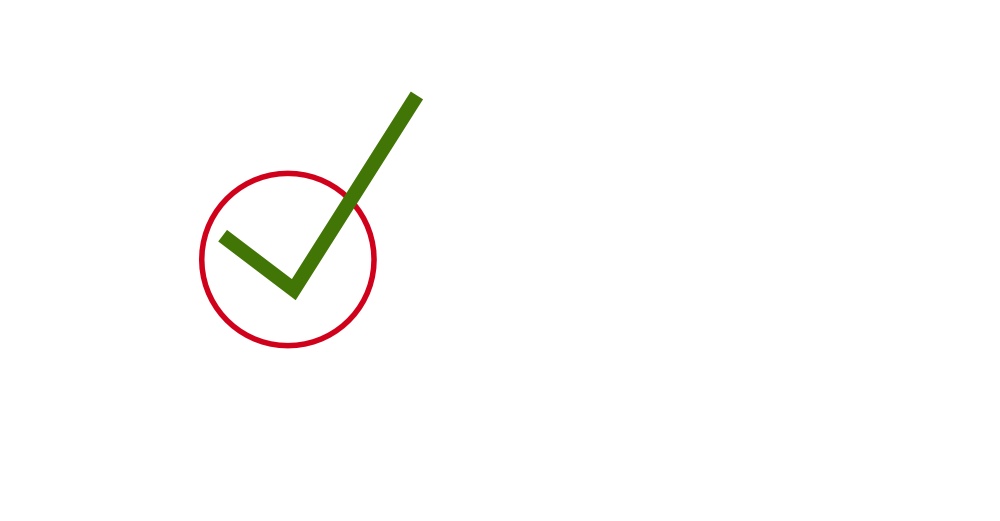 What does it take to be a lead engineer?
Here's my personal view. If you're happy to make sure the following gets done, then you'll probably enjoy being a lead engineer.
In no particular order.
Release Management
Plan a production roll out. Balance delivery order. Sequence dependencies.
Deal with stakeholders
Basically field questions from the business and other technical teams in an efficient and effective way.
"You need to be nearby your phone."
Production Support
If required, promising that you can be available for 24/7 support in a crisis.
Service Level Agreements
Clearly outline response times, error rates and setup a notification system that is effective for all teams involved.
Establishing contracts with other teams that have been adopted.
Master agile practices
Collaborate with Product Managers. Learn and read about how to better work with your teams various ceremonies, artifacts and roles.
Provide architectural insight and guidance.
Help refine technical tickets with architectural context and best practices.
Spend most of your time in meetings.
A lead engineer needs to be involved in all the conversations so they can translate and coordinate across teams.
Hosts technical meetings.
Facilitating effective meetings with teams of engineers.
Stick around
Willing to stick around from the beginning to the end of a 3 - 6 month project.
Learn
Demonstrate rapid learning of new frameworks / tooling.
Experience
Has shadowed a tech lead on a project.
Guidance
Coaches others on mature design patterns and clean code.
Feedback
Effectively gives and receives feedback.