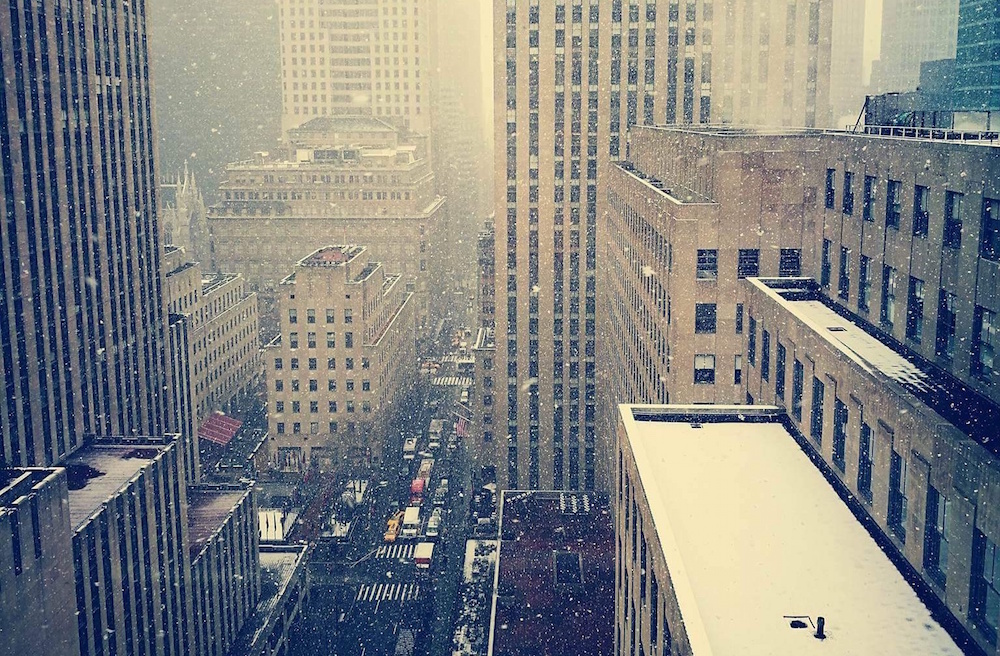 Keeping your apartment warm with Heat Seek NYC and Pivotal.
The beautiful thing about NYC is it's seasons. Spring has sprung and it's a very exciting time to be here. But, we have just come through another grueling winter.
"Heatseek.org is a team of New Yorkers who believes no New Yorker should have to spend the winter in a frigid apartment. The reality is, this happens to thousands of us every year, creating a public health hazard and some serious animosity between tenants and landlords."
For the past week the Heat Seek NYC team and Pivotal have come together to work on some interesting engineering challenges.
If this winter you have found that your apartment has not been warm enough then check out what Heat Seek NYC can do for you.
Here's how it works.
Heat Seek NYC distribute discrete temperature tracking devices that signal the temperature of your apartment to a centralized database every hour.
That database is then monitored for inconsistencies and violations.
If an apartment is found to not be meeting basic accommodation standards an alert is triggered to an Advocate.
Advocates can then speak on behalf of tenants to ensure a minimum standard of living is maintained for all.
What did I learn?
Moving small IOT devices across various apartments is a logistical nightmare. Tracking their location and the relevant data accordingly is complex.
Real time tracking of large datasets and signaling violation notifications in an effective way is a difficult UX problem to solve. Do advocates really need to be notified if 35 individual apartments dip below 65F at 6AM?
Portability, wifi and battery power lead to some unexpected inconsistencies. The intelligence around "please let me know when this happens" is often very complex.
Building a link between community organizations, landlords, and the HPD involves a complex mesh of distributed data networks.
"We're Heat Seek, and we're keeping the heat on this winter."
Working with Heat Seek and Pivotal NYC this past week has been a privilege.