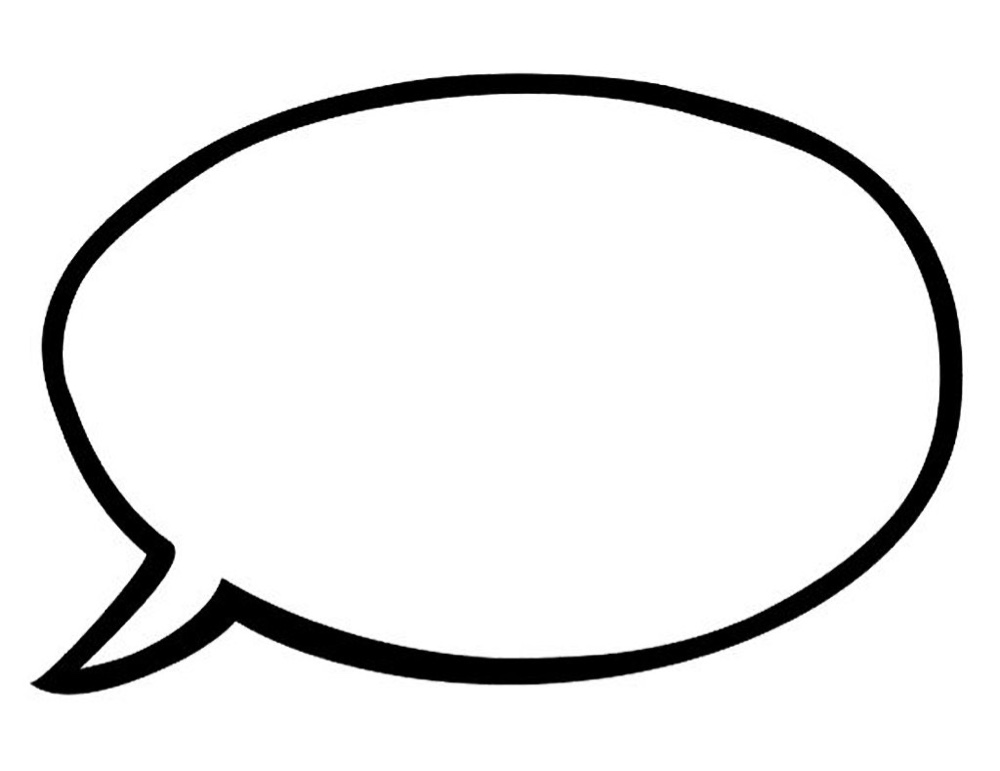 Going from under communicating to over communicating.
I have three modes of communication.
Under Communication.
Middle Communication.
Over Communication.
One of them empowers me to be a leader.
1. Under Communication.
Minimal. Introverted. Process focused. Once is enough.
"This was clearly defined on Tuesday at lunch. Pay attention!"
2. Middle Communication.
Informative. Friendly. Solution focused. Willing to answer the question.
"The plan is to A.B.C."
3. Over Communication.
Repeatitive where needed. Overly precise. Signalling across multiple media. Patient. Listening. Personal.
"Good question! There a few steps to this plan and a few reasons why… Can I help with any other questions?"
Over communication is an essential mechanism for effective leadership.
In this mode it's clear that even though it may be costly short term for me, it will empowers others and pay off for the group long term.
I go from Over Communicating to Under Communicating when I am afraid.
I turn to silence.
This is true at work and at home. When things become emotionally challenging I turn to flight mode and under communication. I hear the human brain is autowired this way. When this happens not only do I suffer, but so do others.
It's OK to pick sides. It's OK to have a disagreement. That is the first step towards understanding and progress.