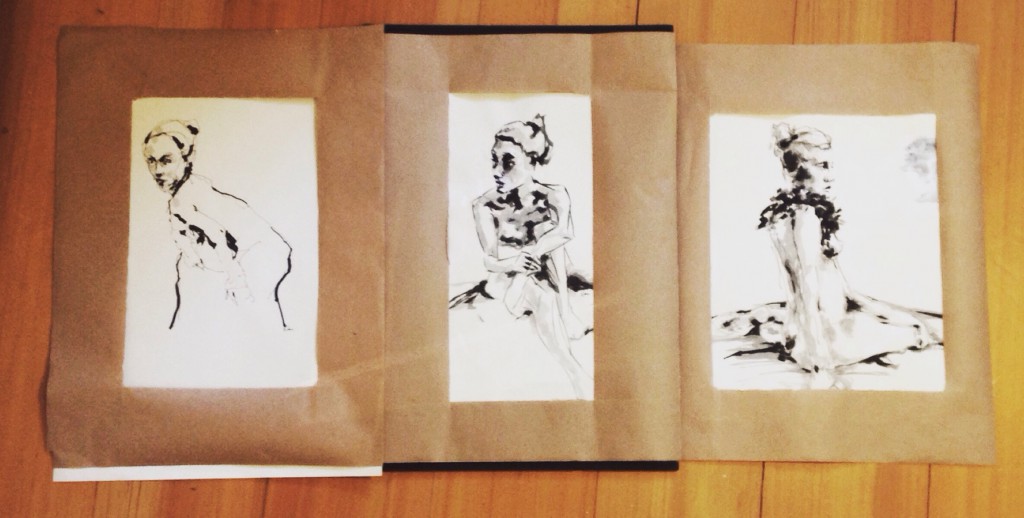 Gilbert and Sullivan Opera Sydney Fundraising Raffle
I'm proud to have these three work included in the Gilbert and Sullivan Opera Sydney Fundraising raffle.
The Gilbert & Sullivan Opera Sydney performing provide professional opportunities and training for opera and musical theatre performers. They do an excellent job and this is why I am so happy to have my works included in their upcoming concert series fundraising raffle.
"We will be selling raffle tickets from the 25th of September. Winners announced on closing night!"
As a local violinist who regularly performs in musical theatre I am both passionate about music and also keen to help support artists who dedicate themselves so tirelessly.
These 3 artworks are part of a collection that hopes to celebrate what we all have in common. In my artwork I attempt to explore the human form by looking at the judgements we form of ourselves and those around us. I hope to strip away some of these layers to reveal a shared beauty.
2015 Season: The Gondoliers
25 September to 3 October. Smith Auditorium Lyric Theatre: Shore School William Street, North Sydney.
See you there and bring you wallet!