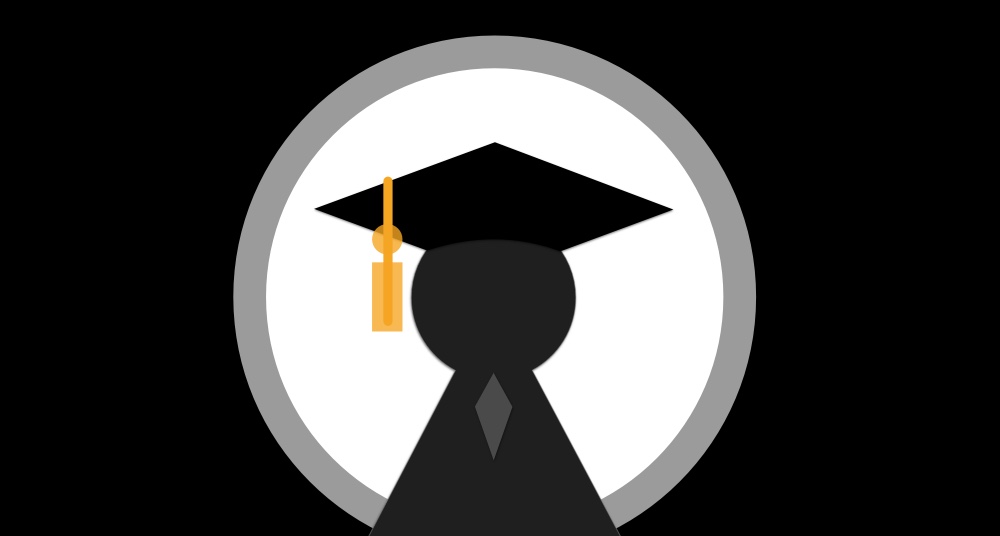 Core skills for every junior engineer.
The other day, I had a coffee with a junior engineer. We got to talking and she asked me.
"What skills do you think I should be focusing on?"
Here are my top five core skills for every junior engineer.
Mastering clean code.
Start by joining a thriving pair programming company. You will never learn as much as you do when you're rotating through a team of experienced engineers. Develop the skill of being a good pair and embrace the eternal learner mindset.
Strive towards being an engineer who is language agnostic.
Skills: SOLID principles, Refactoring, Data Structures, Algorithms, Design Patterns.
Mastering the "tester" mindset.
Deploying a solution is easy. Testing an idea takes a little more upfront effort and planning.
In both your code and your project vision, test everything. Test lines of code. Test ideas. Roll your thoughts and ideas out to production with small iterative tests.
Skills: Unit testing, Test Driven Development, AB Testing Frameworks, Release Management.
Mastering Agility.
Engineers work in teams.
The structure and mechanics of Lean Agile Team Collaboration has been well established over the past decade. Spend time reading up on these various techniques. Know how and why a given process or role exists and fine tune who you use it.
Being able to break down a complex piece of work into non-complex doable tasks is essential. Complexity is the slow accumulation of simple things.
Skills: Lean Manifesto, Ticket Writing, Documentation, Ceremonies, Roles & Responsibilities, Task Break Down, Agile Methodologies.
Master Feedback.
Knowing how and when to give or receive feedback is not intuitive. Learn many different feedback techniques. Understand how and why more often than not people are not as good as they would like to be at giving feedback.
At the heart of effective feedback is your ability to remain compassionate.
Skills: Coaching, Showing Appreciation, Handling Assessment, Feedback Techniques.
Mastering Happiness.
Happiness may seem like a lofty goal, but it can be broken down.
Figure our what you enjoy doing and do that. Part of this is being mindful and having a sense of who you are.
More often than not, happiness is the result of being surrounded by great people and mastering your communication skills. This also means being aware of how your own mind works, and tracking how others respond. For example, if you are thinking in divergent patterns and your audience is thinking linear, be aware of this gap and adjust your approach.
I assess this is by simply asking…
Am I able to rest easy at night after a long days work?
Every single day. This is a basic necessity to being creative and having the ability to handle an increasing cognitive load at work.
Skills: Mindfulness, Self Awareness, Acceptance, Detachment, Active Listening.
---
Even after 20 years in the industry, I still take every day at work as an opportunity to develop these core skills further.
If you'd like more detail on a potential roadmap with these skills, ping me anytime. Always happy to help!